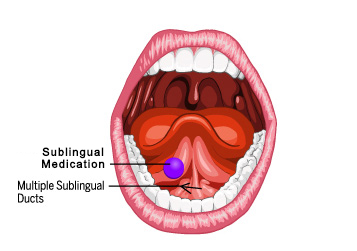 1) Place Sublingual Under the Tongue.
To achieve maximum absorption, our treatments are applied under the tongue to allow the Sublingual to reach the many capillaries located there.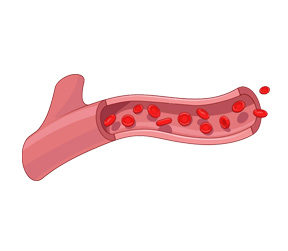 3) Troche Travels Directly Through the Bloodstream.
Once fully dissolved the treatment travels directly through the bloodstream, without having to go through your digestive system.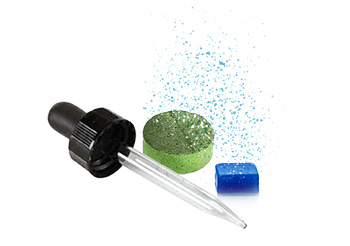 2) Allow the Sublingual to Fully Dissolve.
It is important to allow the Sublingual to FULLY dissolve in order to receive the total benefits of the medication. This step will take only a few minutes. Since drops are liquid already, they will absorb quickly.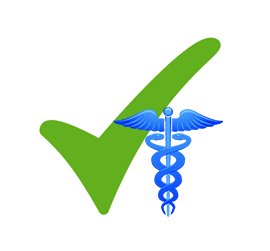 4) Resulting in Longer, Higher Quality Erections.
Lastly, just sit back and relax. It may take anywhere between 12-40 minutes, varying from patient to patient.